Exhibitions 2021
In the Flow of Time – Photographs by Taneli Eskola
The exhibition will open after current covid restrictions are disbanded and stays open until 19.9.2021.

The exhibition features landscape photography from the Lake Tuusula region by Taneli Eskola. Older works chosen from the collections of Tuusula art museum depicting the same landscapes are exhibited alongside the contemporary photographs.
Taneli Eskola (born 1958) is a Finnish fine-art photographer who has been focusing on studying the Finnish landscape.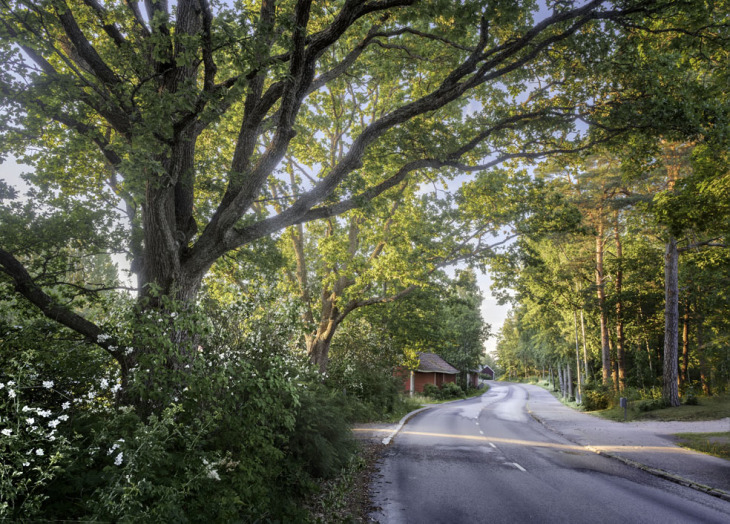 Taneli Eskola, Kirkkotie in Tuusula

Events and exhibitions (Finnish)
6.10.2021 10.00 - 12.00
8.10.2021 10.00 - 10.10.2021 17.00
10.10.2021 13.00 - 14.00
29.9.2021 12.00 - 31.10.2021 17.00
9.5.2021 15.00 - 16.1.2022 15.20