Artist Home Erkkola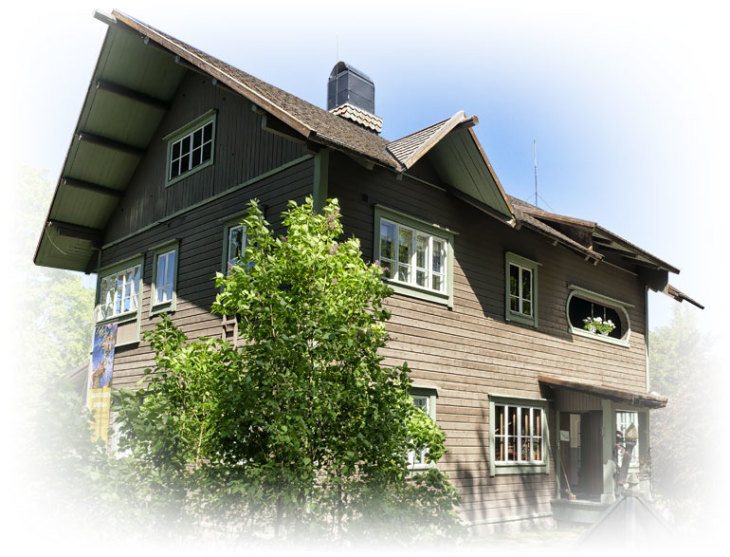 The home of poet J. H. Erkko was built in 1902 on road Rantatie in Tuusula. Today Erkkola stages various art exhibitions focusing especially on illustration art and other cultural events.
Juhana Heikki Erkko (1849–1906) was one of the prominent figures of Finnish culture in the late 19th century. He was a popular poet and playwright, often contributing to the ideals and efforts of his era. Erkko was a powerful and versatile advocate of Finnish culture and adult education. Many of his poems were set to music and continue living as songs.
Aleksis Kivi memorial cottage

Erkko was inspired by another Finnish author, Aleksis Kivi (1834–1872), who is famous for the first novel written in Finnish, The Seven Brothers (1870). Kivi spent his last months in a modest cottage just across the road Rantatie. The Aleksis Kivi memorial cottage is open during the summer season and has a free entry.

Complete your visit to Erkkola by taking a stroll in the beautiful park of Fjällbo at the waterfront of Lake Tuusula.

Welcome to enjoy the art and events at Erkkola!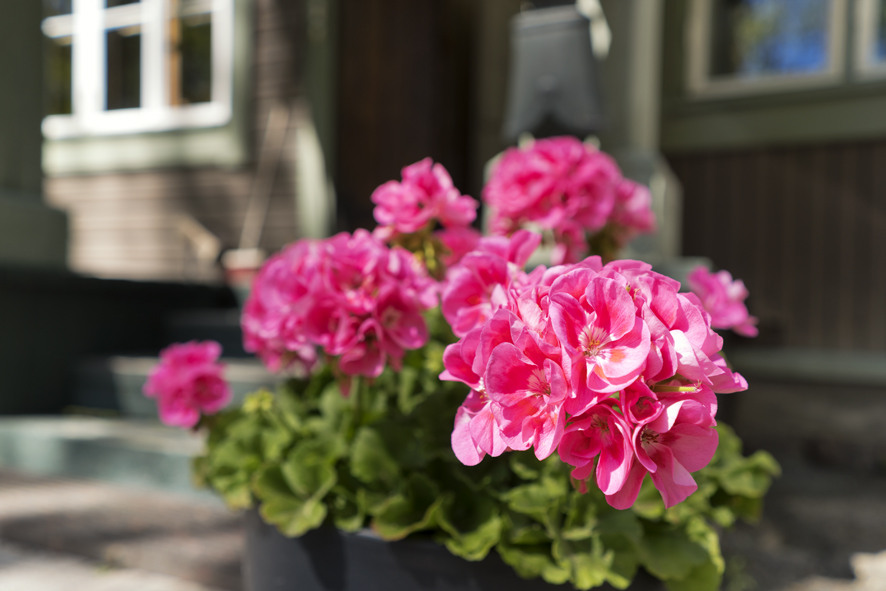 Visit Erkkola
Opening hours,
ticket prices,
how to get there...
Events and exhibitions
Every year the museum hosts 3-4 theme exhibitions.